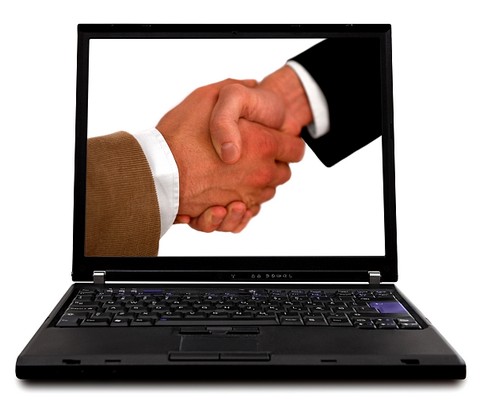 At the heart of social capital is trust.
Communities, towns, states, and countries that are rich in social capital have high levels of trust. Trust makes the world go round, and specifically it is necessary for economic, political, and social systems to function. At the heart of any healthy community is a high amount of trust. In 1970, 75% of Americans trusted each other. Today, only 30% of Americans say people can be trusted. Does it matter?
Some observers worry that with declining trust in America today it will be hard to work together to solve the vast societal problems we face.
Do you think that most people trust each other?
Take a camera, sketch pad, notebook, tape recorder, or video camera into your community to investigate trust. Here are some ideas, but you can approach this in many different ways. You could interview people, survey them about their level of trust, set up an experiment where you "drop" a dollar, scarf, notebook, or something valuable on the floor in a library and see if people return it to you (this might get expensive), or ask people at the mall if you can borrow their cell phone to call home. Do something within your own comfort level. If approaching strangers in a mall is scary, try something else. Whatever you do, try something creative to investigate trust in your community and report your results.